August 9, 2011
Timbuk2 Laptop bag. I have another version but this will do just fine.
Why I listened to Jamie is beyond me.
Of course, my Louis Vuitton Brea MM
This discontinued Kate Spade purse. Can't find it anywhere online. :(
I don't have an iphone yet, but these Kate Spade covers are cute!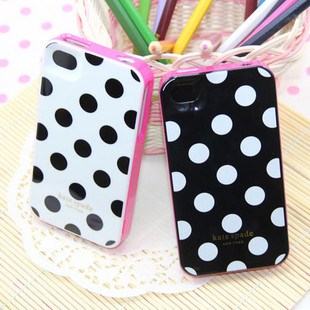 I might as well throw in the iphone
Lenox Butterfly Meadow Teapot
I wish this Forever 21 dress came in my size with sleeves!
Marimekko bed sheets and duvet cover.
Louis Vuitton Multicolore wallet
An endless supply of Papyrus note cards

Fast forward to Dec, 2011. This is my updated Xmas wish list:
Kate Spade Wellesley Quinn. Got it in Blueberry Jam instead.
I like this better! SI colors. Lol!
Isotoner red gloves. Got them.
Minnetonka Moccasins. Got them.
The Beatles Rubber Soul CD. Got it too.
A Kelly Hermes. I know that flap will eventually drive me nuts.
Hermes Birkin. I'll be happy with a perfect inspired version since these are outrageous.