Cole Haan Cornelia Ellie Large Pouch
He said he'd get it for my birthday. Why wait? Give it to me now and I'll think of something else for my birthday!
I need a new bag to lug my junk to work. Been wanting this for a long time
but refuse to pay for it.

Digitally Remastered of course!
Finally got it!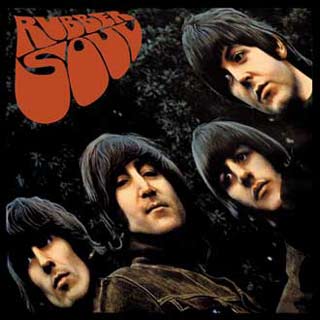 Got this too!
Where would I put it? Behind the bathroom door?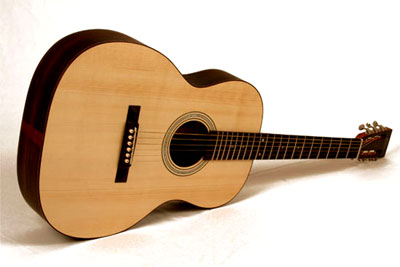 A new one please, along with lessons in plucking. I used to be able to read musical notes but completely forgot! What a shame. But I still know all the chords!
I want to learn how to play the cello.
And the drums too, believe it or not.
Yeah it looks familiar but I want navy blue
with white interior and
blue piping.
For the times when I have to sit in the back.
And why not?
Urban Outfitters Headphones. They sound pretty amazing for their price. Pink please!
Just craving!